Google is launching a pilot program in a handful of major countries for the use of payment systems competing with its own on Google Play. Last November, in South Korea, Google had to bow to a decision by the local regulator and let developers offer other payment methods for app and in-app purchases. The same was true for Apple.
In this case, Google is taking the lead and will offer the same facility in India, Japan, Australia and Indonesia, reports the Nikkei Asia. Developers who offer apps in these markets will be able to apply for what is currently a pilot program.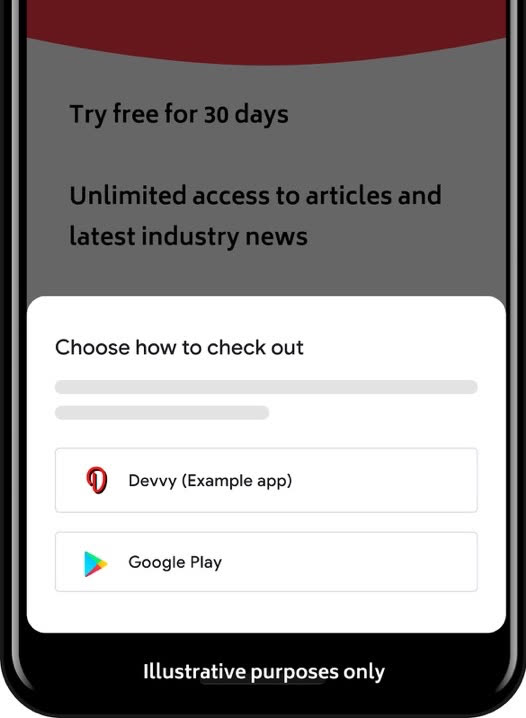 Initially, the very lucrative category of games will be excluded from this operation, unless certain criteria – not detailed – are met. Nothing changes, however, in what Google agrees to leave on the table for anyone who wants to do without its payment and billing services. The 15% commission is lowered to only 11% and those who donated 30% will no longer give "only" 26%. Like at Apple. This implies for the developer to rely on a platform that does not ultimately make this operation more costly for its accounts.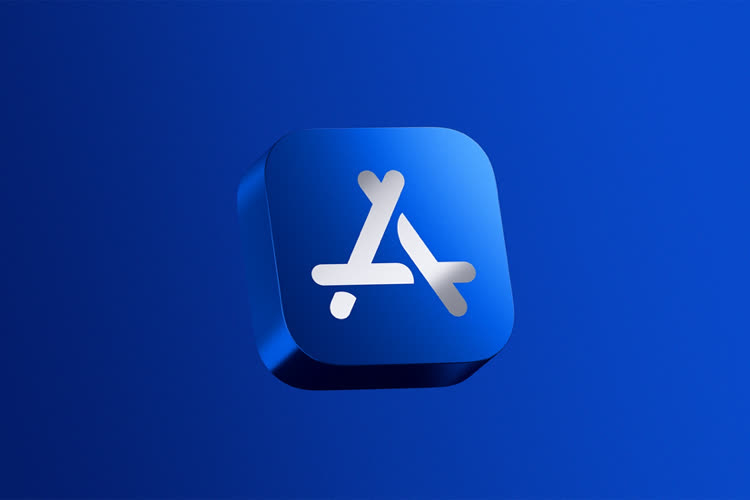 App Store: alternative means of payment implemented in South Korea
.