Earlier this year, Google launched a new pilot allowing a small number of participating developers to have other payment systems in addition to Google Play. The main idea was for non-gaming developers to live with user-choice billing starting this year in key markets. Spotify was the first to use both Google Play's billing system and its own.
Developers normally pay a 15-30% service fee to Google, but now that fee will be reduced by 4% when users choose a new third-party billing option. In announcing this reduction, Google stressed that it is up to the developers to take care of everything in the event of a customer problem. The Mountain View company has also extended this pilot to other countries.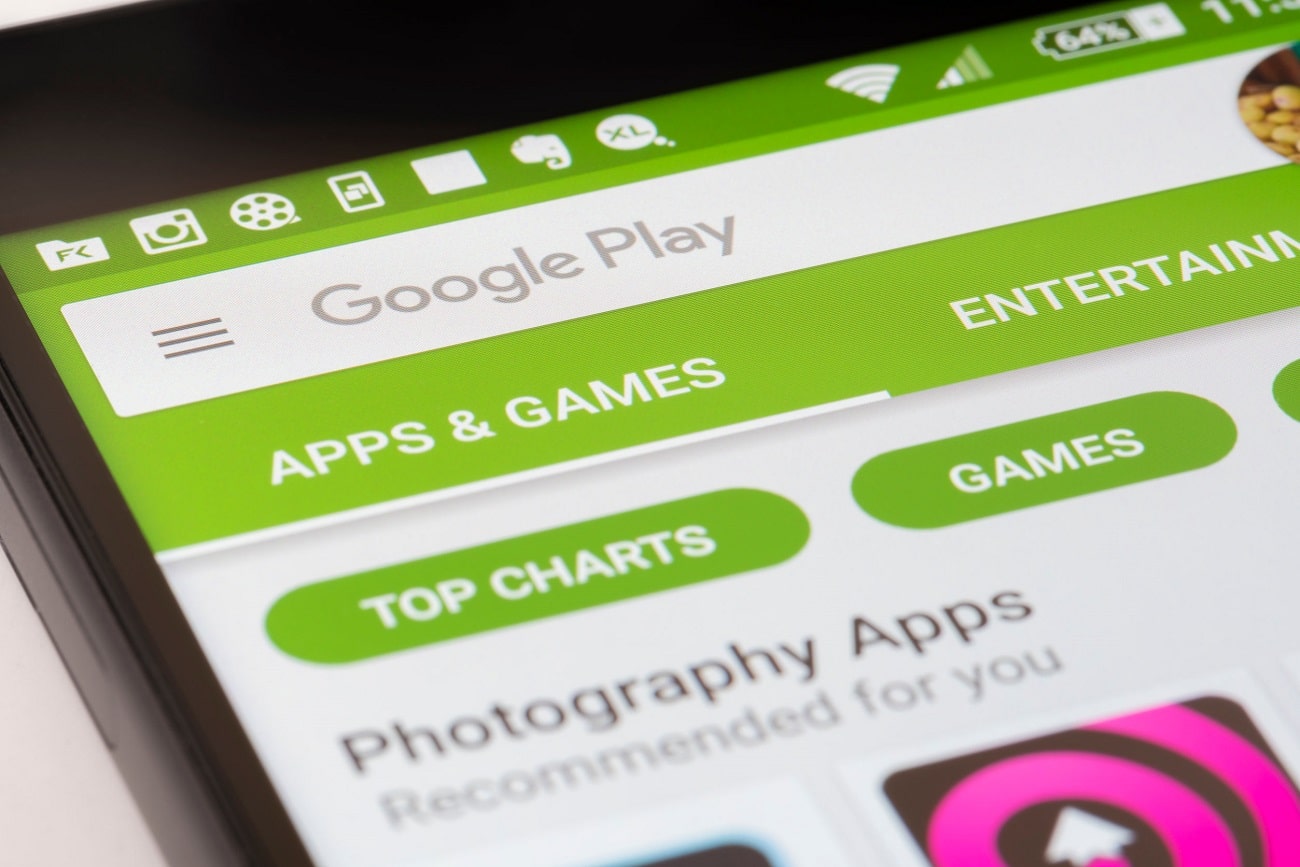 More details on the optional billing program extension
Lately, Google has encouraged all developers around the world to apply for this billing program. And if they are eligible, they can use third-party payment systems in the European Economic Area (EEA), India, Japan, Indonesia and Australia. The company also said it would reveal more details about the 4% discount in the coming weeks and months.
Google explained that more than 99% of Play Store developers are eligible for the 15% services rate, but the top 1% of developers generate a lot of Play Store revenue. And it's top developers like Spotify who pay Google the disputed 30% on every in-app purchase.
Google and Apple have been riddled with criticism
A few months ago, developers and lawmakers heavily criticized Apple and Google over fees they charged on purchases in their digital stores because developers couldn't use third-party in-app payment systems. This is the main reason that prompted Google to launch its program.
In addition, we do not yet know when the program will also apply to developers based in the United States. Google said the program will evolve based on the comments and feedback it receives.
source
.