Forced and enforced, AdGuard is now compatible with Manifest V3, making it the first content blocker to support Google's new system for Chrome extensions. And it won't be the last: although the publisher didn't go there lightly, he had little choice.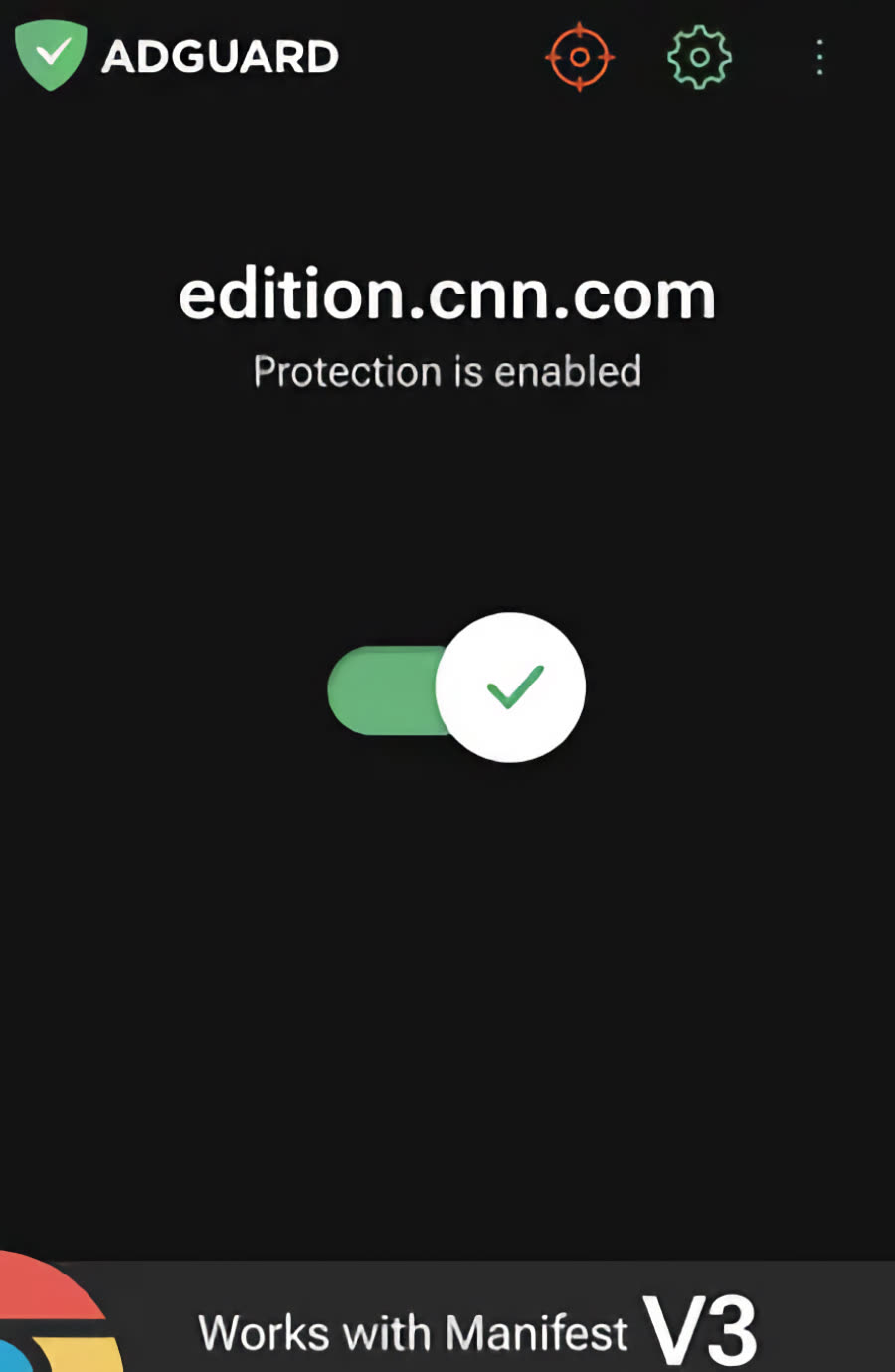 This Manifest V3 indeed provides for significant changes in the management of browser extensions. According to the designers of ad blockers, these modifications prevent or strongly degrade the proper functioning of this type of extension — which are also the most popular of the most popular browser in the world. Suffice to say that the stakes are high!
It was in 2018 that Google established these new principles within the Manifest. One in particular is inspired by the operation of Safari: the extension must now ask the browser to block content, whereas the opposite is currently happening. Google ensures that this operation is more efficient and more respectful of privacy, and for good reason: the extension only knows about requests that concern it directly. In essence, Chrome is taking back control.
.