Google would have a more affordable version of the Chromecast with Google TV in the cards. The Mountain View company recently registered a new product with the FCC, the telecommunications regulator in the United States. If we do not yet know its official name and no photo is available, several clues suggest that it will be a successor to Chromecast with Google TV.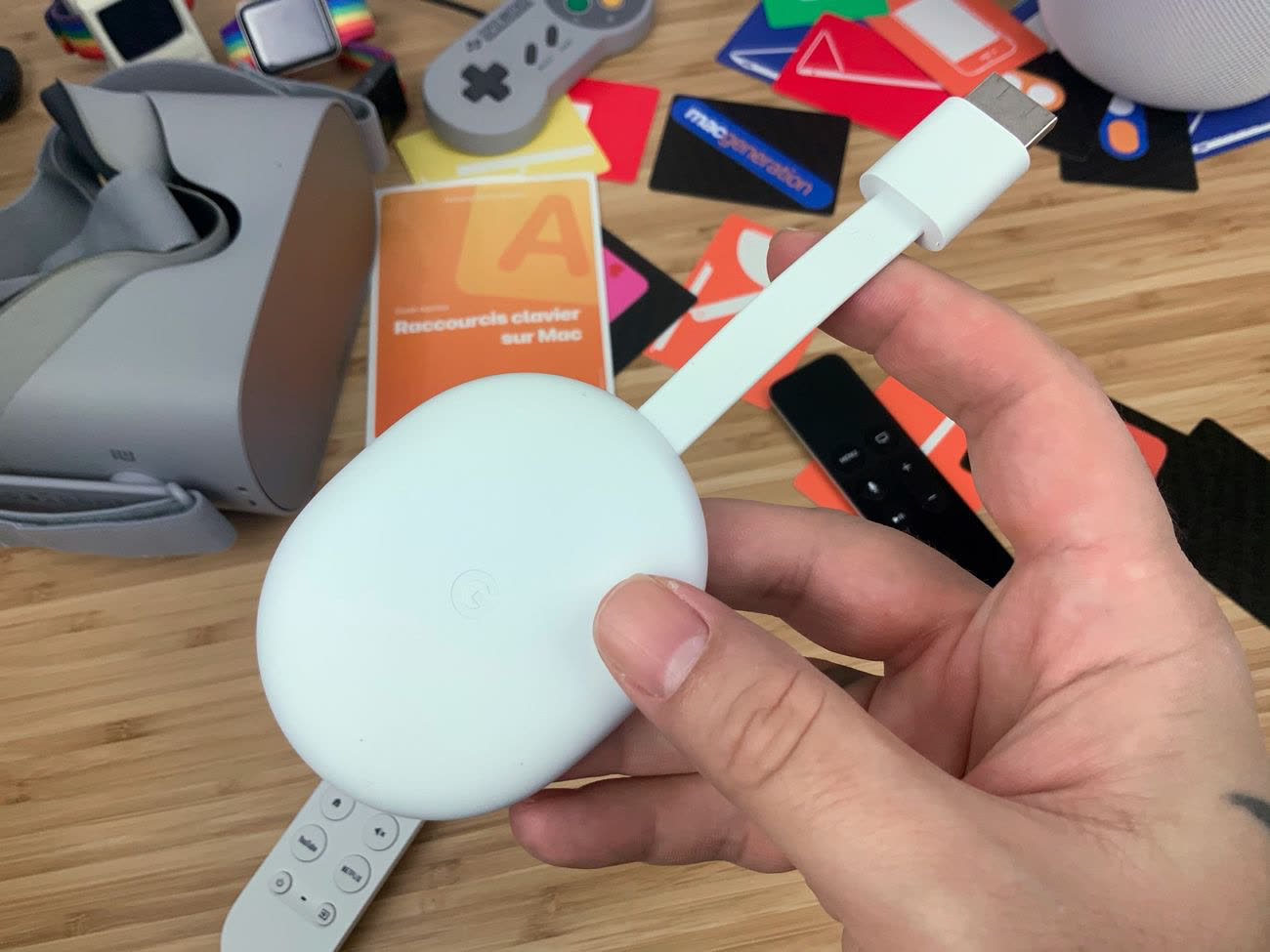 In January, it was revealed that Google was working on an affordable version of the Chromecast with Google TV limited to 1080p. The machine filed today ("Google G454V") is compatible with low-power Bluetooth and Wi-Fi 802.11ac 2.4GHz and 5GHz. The device is only connected to the back of a TV and operated using a remote control, which suggests that there will be an interface. The document explains that it has been tested for video streaming at 1080p. All these elements therefore point to a new version of Google's multimedia box.
A filing with the FCC doesn't necessarily mean it will end up in stores, but it's still a very good sign. The Chromecast with Google TV is currently sold for €70 on the Google store.
.